BOOK ONLINE NOW
BOOK
ONLINE
NOW
Why book directly ?
The site guarantees
the best available rate
for a given date in
the best conditions of sale
. The hotel is your
direct contact
for your reservation.
x
YOUR
ROOM
FROM
66 €
Best price
guarantee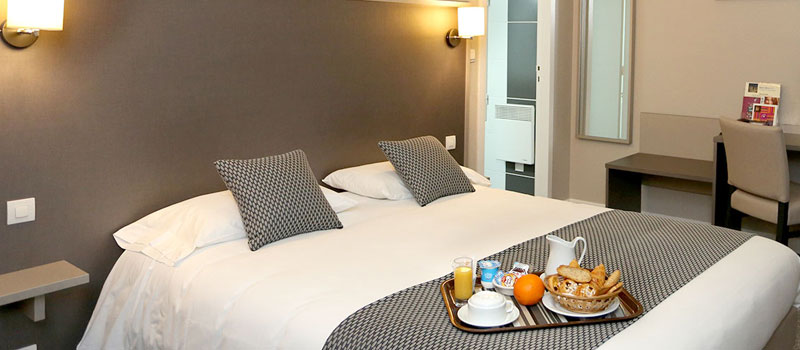 Saint-Émilion
Less than 25 minutes from the Hotel The Originals Libourne Nord Henri IV in Coutras, explore the charming little town of Saint-Émilion.
This town is world-renowned for its winemaking heritage, the Saint-Émilion Vineyard and its food scene with foie gras, macarons and more.
With an abundance of monuments, including the monolithic church, collegiate church and archbishop's palace, a visit to Saint-Émilion is a journey into France's medieval past.
In 1999, Saint-Émilion was made a
UNESCO World Heritage Site in the Cultural
Landscapes category for its historic winemaking culture that continues to this day.
The hotel team will be delighted to point out the must-see spots in the town of Saint-Émilion during your stay at the Hotel Henri IV in Coutras.
Back