BOOK ONLINE NOW
BOOK
ONLINE
NOW
Why book directly ?
The site guarantees
the best available rate
for a given date in
the best conditions of sale
. The hotel is your
direct contact
for your reservation.
x
YOUR
ROOM
FROM
72 €
Best price
guarantee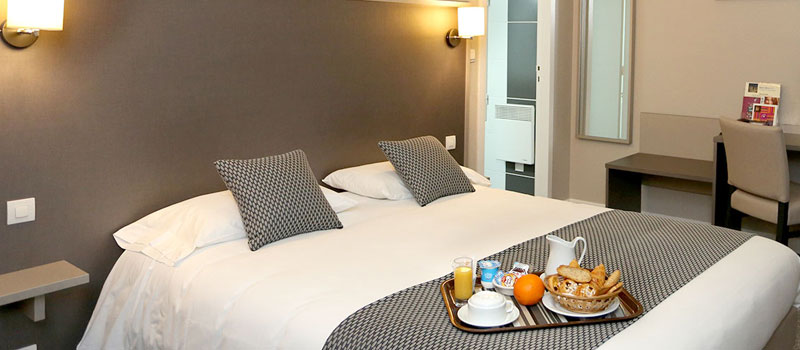 Charming hotel

HENRI IV
You'll be captivated by this large early-19th-century residence in Gironde, just a mile or so from Saint-Émilion and its satellite vineyards. The Charming Hotel Henri IV has lost none of its character and gives guests a warm welcome in central Coutras, near the SNCF train station.

This three-star hotel is a very practical choice for business trips in the region of Saint-Émilion and Libourne. Its location is also great for holidays, whether or not you're a wine enthusiast.

For architectural reasons, the hotel is unable to offer any rooms suitable for mobility-impaired guests. All our rooms are on the first and second floors and accessible via the stairs.