BOOK ONLINE NOW
BOOK
ONLINE
NOW
Why book directly ?
The site guarantees
the best available rate
for a given date in
the best conditions of sale
. The hotel is your
direct contact
for your reservation.
x
YOUR
ROOM
FROM
72 €
Best price
guarantee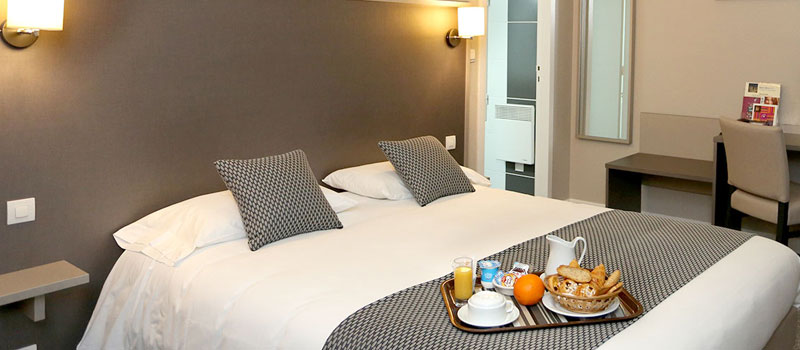 Charming hotel
You'll be spoilt at the Coutras Hotel with free secure parking, a bar, a lovely garden and 16 individual non-smoking rooms with air conditioning, a modern décor and practical furniture. They come with good bedding and duvets, a flat-screen TV with Canal+ and satellite, free Wi-Fi, a desk, a telephone and a private bathroom with a bath or shower. Rooms overlook the street or garden. Some can accommodate up to three or four people.
In the morning, guests at the three-star hotel enjoy a relaxing buffet breakfast on the veranda which looks out over the garden. You're sure to enjoy a great stay at your charming Hotel Henri IVwith the châteaux, renowned vineyards and tastings on the outskirts of nearby Coutras.