BOOK ONLINE NOW
BOOK
ONLINE
NOW
Why book directly ?
The site guarantees
the best available rate
for a given date in
the best conditions of sale
. The hotel is your
direct contact
for your reservation.
x
YOUR
ROOM
FROM
66 €
Best price
guarantee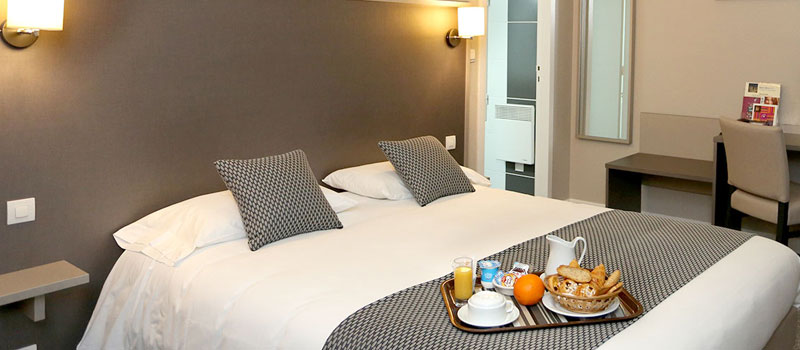 Novelties to be discovered
Vélo-rail in Guîtres or Water-bike in Porchères, come and test new sensations !
Back