BOOK ONLINE NOW
BOOK
ONLINE
NOW
Why book directly ?
The site guarantees
the best available rate
for a given date in
the best conditions of sale
. The hotel is your
direct contact
for your reservation.
x
YOUR
ROOM
FROM
72 €
Best price
guarantee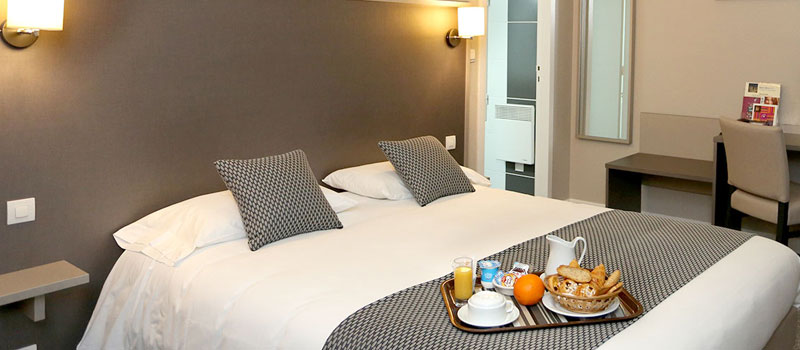 Triple Room
Rate : From 100 €
Air-conditioned room for 3 persons with a large double bed (160x200 cm) and one single bed (90x190 cm), of about 20m²
Non-smoking room: soundproofed
One of them is in an annexe to the main building (the alternating-tread staircase to the room slopes a little).
Guests have the option to add one extra bed (90x190 cm) with an additional charge.
Amenities:
A bathroom with a bath and toilet
A TNT flat-screen TV with Canal+
Free Wi-Fi
Back
Write to us
Call us
Book online