BOOK ONLINE NOW
BOOK
ONLINE
NOW
Why book directly ?
The site guarantees
the best available rate
for a given date in
the best conditions of sale
. The hotel is your
direct contact
for your reservation.
x
YOUR
ROOM
FROM
65 €
Best price
guarantee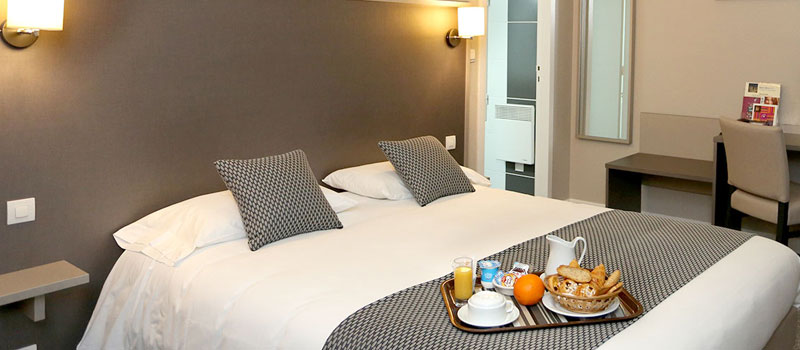 Meal tray for the dinner
Starter+ hot main course+ dessert = € 16
The hotel offers a meal tray service for your evening meal. Delicious meals prepared by our local catering and brought directly to your room between 7:30 PM and 8:30 PM. Contact us by phone +33(0)5.57.49.34.34 two days before before your arrival and make your choice.
Back