BOOK ONLINE NOW
BOOK
ONLINE
NOW
Why book directly ?
The site guarantees
the best available rate
for a given date in
the best conditions of sale
. The hotel is your
direct contact
for your reservation.
x
YOUR
ROOM
FROM
66 €
Best price
guarantee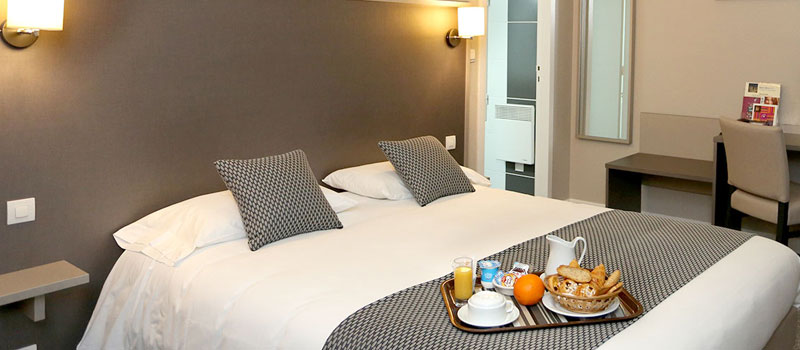 I love weekends near Saint Emilion
Booking 1 or 2 consecutive nights during weekend (between friday and sunday), you get a special rate
​Web exclusive offer - The credit card is debited before the stay - Non refundable and non cancellable offer.
Back
Write to us
Call us
Book online