BOOK ONLINE NOW
BOOK
ONLINE
NOW
Why book directly ?
The site guarantees
the best available rate
for a given date in
the best conditions of sale
. The hotel is your
direct contact
for your reservation.
x
YOUR
ROOM
FROM
65 €
Best price
guarantee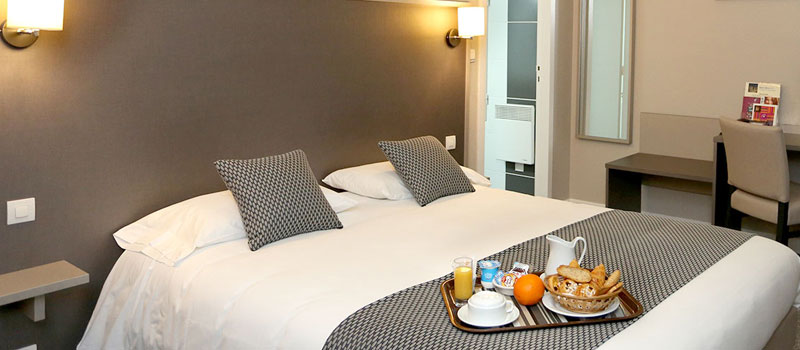 Holiday offers near St-Émilion
From 01/01/17 to 31/12/17

Your family break in the Libourne area is sure to be a success with our Triple and Quadruple Privilege Rooms.
Parents and kids sleep in the same room for a very comfortable and friendly stay at the Hotel Henri IV.

And to start your day with a healthy dose of vitamins, we'll give you one free kids' breakfast with every adult's breakfast purchased at the hotel (for children under 12).

This special offer is valid all year long and every day of the week.

This offer can be booked for two nights maximum.
Back