BOOK ONLINE NOW
BOOK
ONLINE
NOW
Why book directly ?
The site guarantees
the best available rate
for a given date in
the best conditions of sale
. The hotel is your
direct contact
for your reservation.
x
Cancel / Amend my booking
YOUR
ROOM
FROM
71 €
Best price
guarantee
Book directly
for free gifts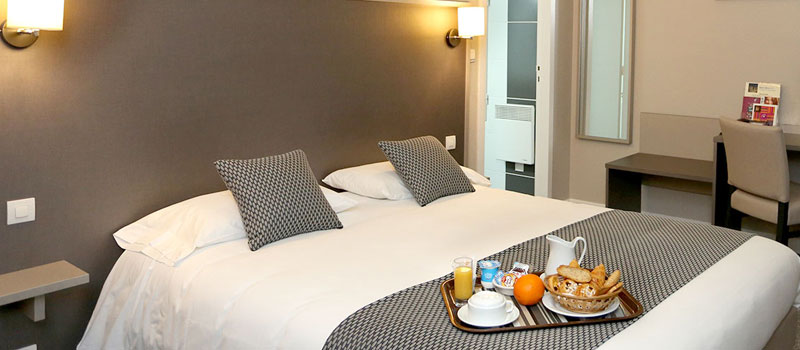 Visits and Leisure Activities in Gironde
Saint-Émilion
A must-visit in the Libourne area and renowned for its vineyard, Saint-Émilion is visited by more than one million tourists every year.
Restaurants in the surrounding area
We'll recommend some excellent restaurants. Contact us at reception and we'll point you in the right direction depending on what you're looking for.